Choose from our current offerings, at discounted prices. To bid for an item, just click the button below.
2013 Dodge Ram 1500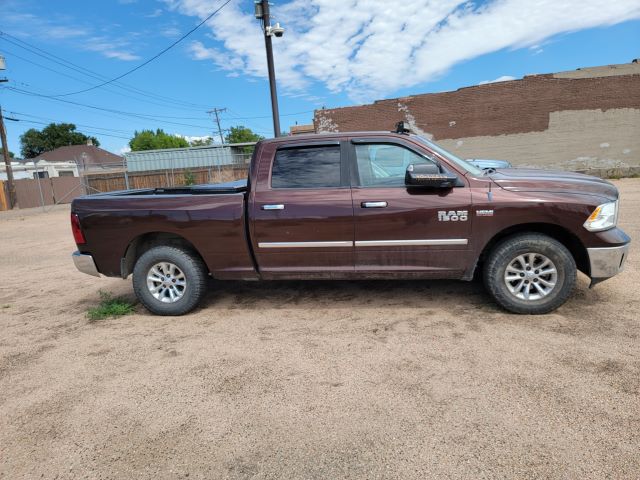 Asking $15,150
2020 Kawaski KLE300CLFA Versys – X300 (ABS)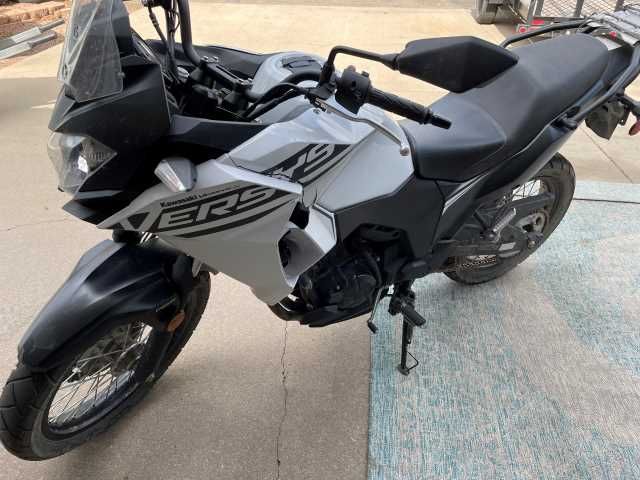 Asking - $4,000
2010 Chevy Silverado 2500 Crew Diesel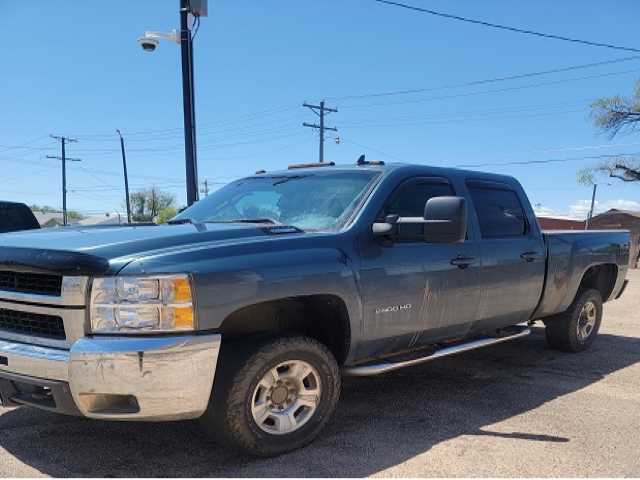 Asking - $18,750
Details: Has Damages in front bumper grill & hood. Dent on back bumper. Interior has rips and tears.