Choose from our current offerings, at discounted prices. To bid for an item, just click the button below.
2020 Kawasaki KLE- X300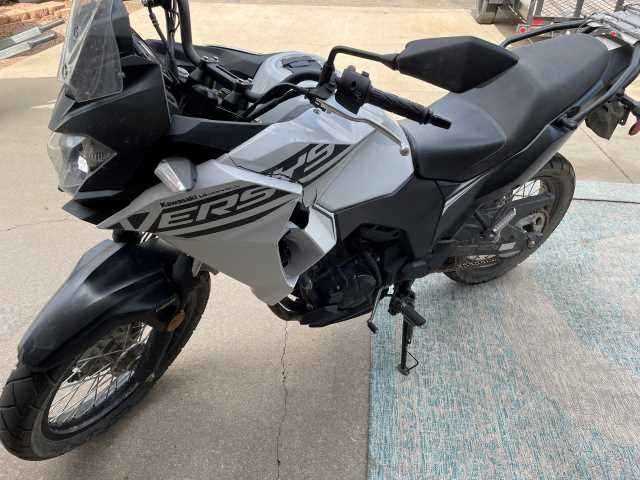 White/Black KLE300CLFA Versys-X300 (ABS)
Asking $5,300
2015 GMC Denali
Black, Sierra Denali, 4WD V* T-Diesel
Needs new engine. Has physical damage to grill, hood, roof, and ignition. Priced accordignly.
Asking $30,200
2015 Yamaha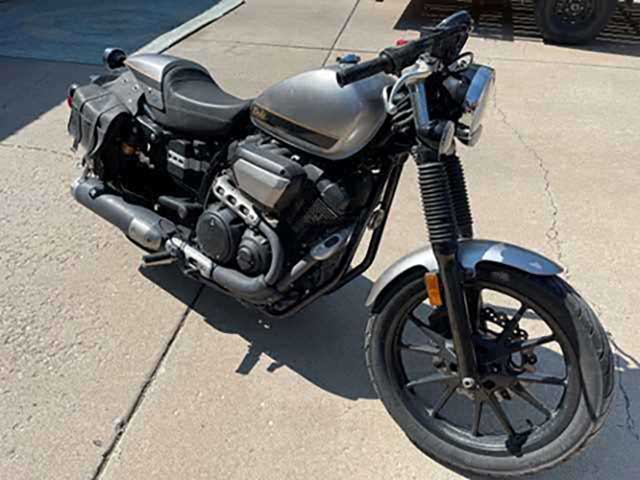 Bolt C-Spec,
Grey,
3,338 Miles
Asking $6,900