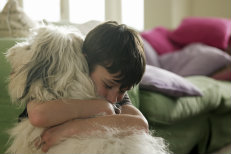 Our Promise
Welcome to Power Credit Union. We are the breath of fresh air Colorado's dreamers are looking for.
Power Credit Union sees beyond the money to empower members with the financial resources they need to live the life they want to live.
We are here to improve members' lives each day.
It's about celebrating the interaction, not the transaction. We work to lessen limitation and nurture financial security to help members embrace more personal freedoms.
We have a sincere interest in members well-being and always have their best interest in mind.
All in all: We open doors so our members can open their hearts to more empowered living.
Why people choose to be a Power Credit Union member.
Money is a means, not an end. Power Credit Union understands this. We see past the money and take time to engage our members hopes, dreams and life experiences. The things that matter. Like vacation, owning a home, and saving money for your children's future.
See how we help our members live the lives they imagine
Watch "The Power Credit Union Difference" video below.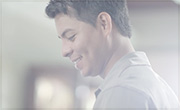 Then click here to starting achieving your dreams.