Summer Skip-A-Pay!
No Loan Payments In July or August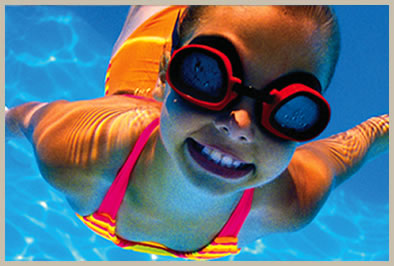 Life is calling.
Skip your payment in December.
Need extra cash for summer fun? Our Skip-A-Payment service allows you to skip your loan payment for the month of December*
Simply apply for Skip-A-Payment 10 business days before your loan payment is due. There is a $25 application fee, and you'll receive a decision within 3 business days of your request.
Apply at any branch office, or apply online today!
Questions? Contact Us!